Experience the Magic of The Brecon Beacons: A Unique Christmas Gift Guide
As the festive season approaches, the quest for the perfect Christmas gift begins. This year, why not break away from the ordinary and give the gift of unforgettable experiences? We have collected a range or brilliant experiences and vouchers that can be used right across the Brecon Beacons National Park.
Whether you're shopping for family, friends, or that special someone, our curated gift guide is designed to immerse your loved ones in the beauty and adventure of this stunning Welsh landscape.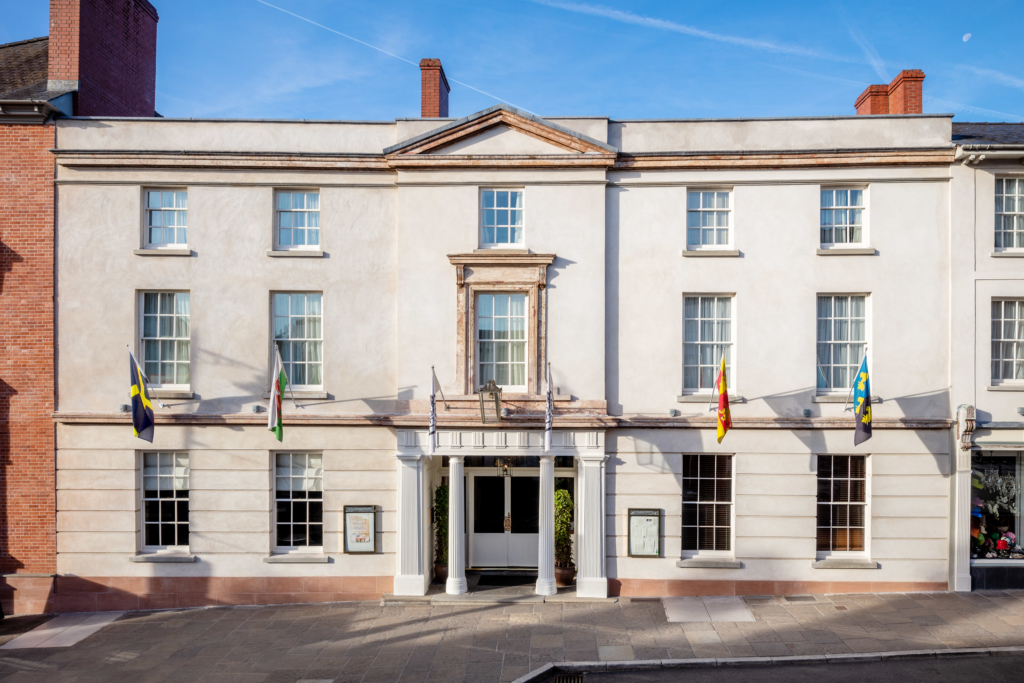 Beautiful Accommodation and Foodie Treats
The Angel Abergavenny: Nestled in the heart of Abergavenny, The Angel is more than just a hotel; it's a brilliant experience too. Gift your loved ones a tranquil retreat with a voucher from The Angel. Choose from a variety of packages from a High Tea through to an overnight stay with dinner included. Explore Vouchers.
The Felin Fach Griffin: For a cozy countryside escape, The Felin Fach Griffin is a perfect choice. This eat-drink-sleep gem offers an experience that combines exquisite dining and a warm, welcoming atmosphere. Surprise someone special with a voucher for a memorable stay. Explore Vouchers.
The Hours Brecon: A charming café and deli in the heart of Brecon, The Hours is a haven for foodies and coffee fans alike. Delight your loved ones with the gift of a culinary experience, whether it's a leisurely brunch or a trip to their bookstore. Explore Vouchers.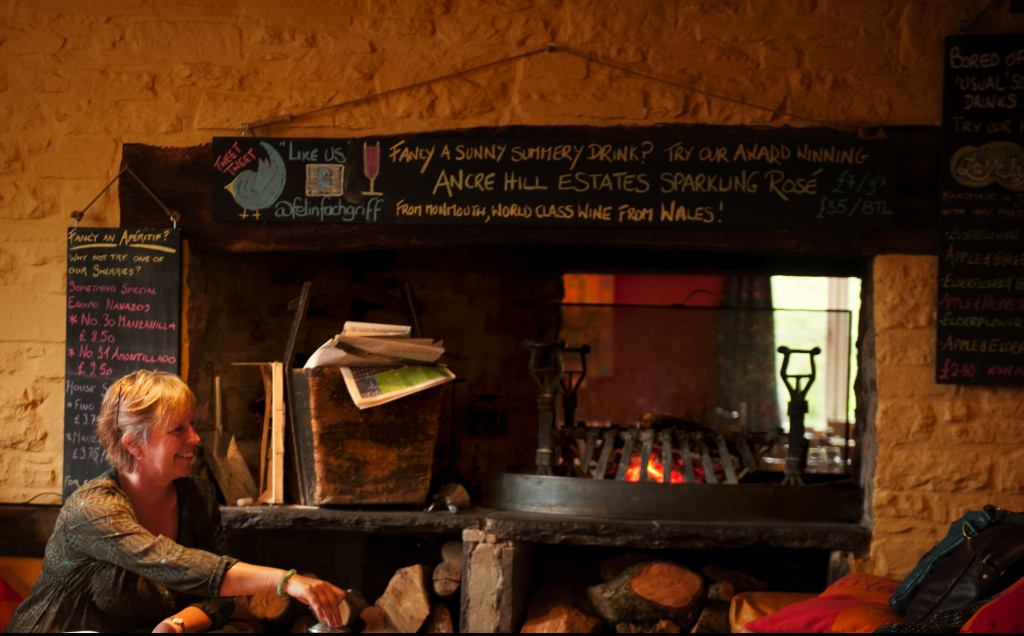 Adventures Await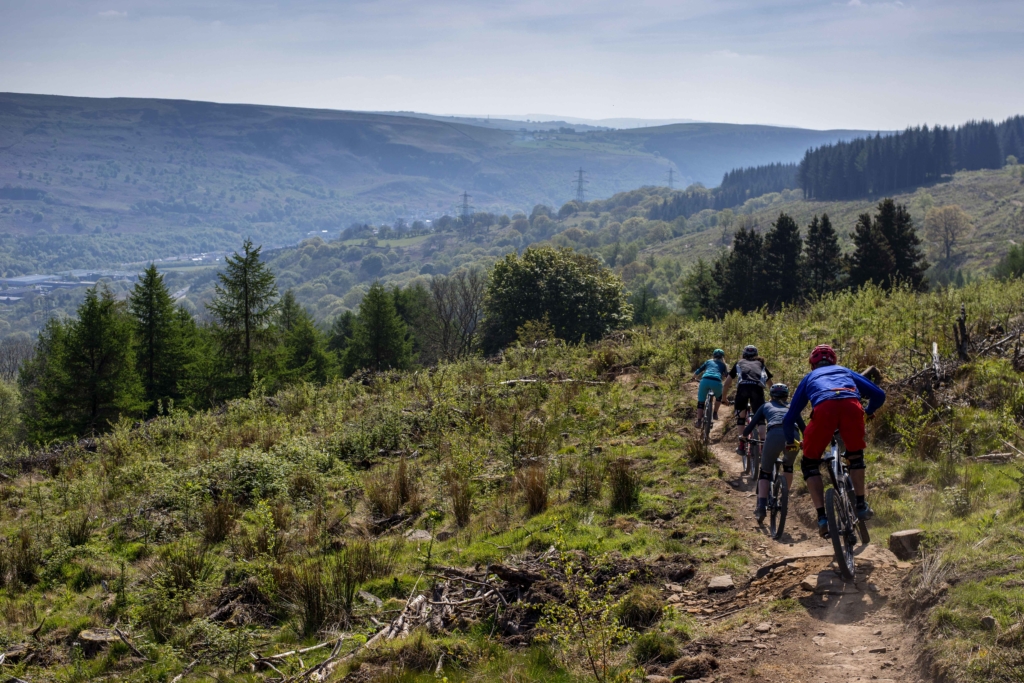 Local Delights and Treasures
Black Mountains Preserves: Treat your family to an amazing spread this Christmas with exquisite offerings from Black Mountains Preserves. From jams to chutneys, their products are a celebration of local flavours. Gift a hamper for a taste of the Black Mountains at home. Explore Hampers.
Black Mountains Smokery: Create a sensory feast with a celebration hamper from Black Mountains Smokery. With an array of smoked delights, this gift is perfect for those who appreciate the finer things in life. Surprise your loved ones with a taste of the Welsh countryside. Explore Hampers.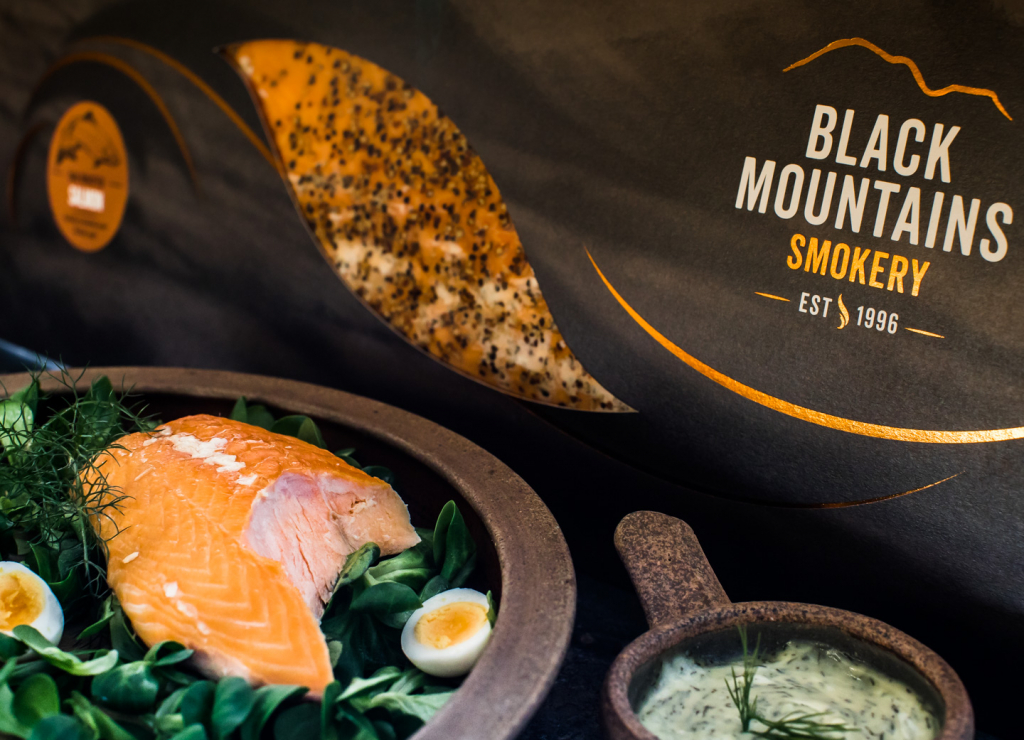 Timeless Treasures
Found: For unique, handcrafted treasures that stand the test of time, Found is a gem in the heart of Brecon. Explore their collection of local art and find the perfect gift that reflects the beauty and craftsmanship of the Brecon Beacons. Visit Found.
Dan Yr Ogof Dinosaur: If you're a fan of prehistoric wonders, don't miss the opportunity to bid for a life-size Apotosaurus from Dan Yr Ogof. The auction, scheduled before 20/11/23, offers a chance to own a piece of history while supporting a charitable cause. Learn More
This Christmas, go beyond the ordinary and gift the magic of the Brecon Beacons. With experiences that range from cozy retreats to thrilling adventures, there's something for everyone in our lovely corner of Wales.